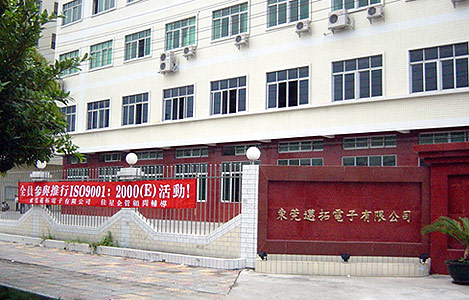 Selmag Enterprise Co., Ltd.
Selmag Taiwan is a professional manufacturer, importer and exporter of high quality and competitively priced electronic products. Our products include three general categories: Magnetic components, insulation material, and mobile phone components. At Selmag, we work closely with our industry-leading customers in providing a full range of products and services to meet custom components needs at competitive price and excellent delivery time.
Our magnetic components production facilities are located in Dong Guan, Guang Dong China and Shang Hai, Kuen Shan China, which supports and fulfills worldwide customer orders for electronic transformers, magnetic components, and coils.
more